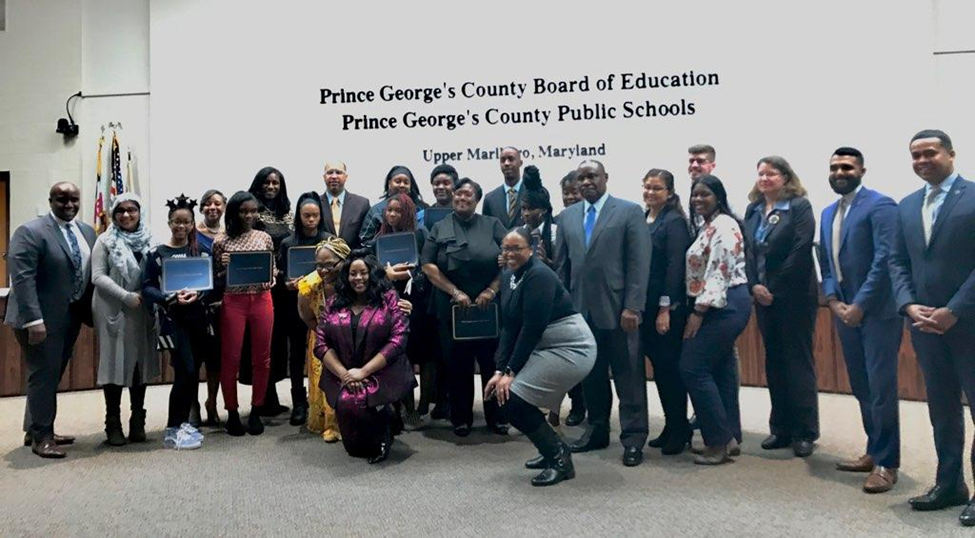 Six weeks go by quickly as our participants (called Game Changers) gained a wealth of knowledge on the various focus topics such as SELF-ESTEEM to build their confidence.  They role played and discussed how to handle conflict along with other activities to help them think before acting offering great ENGAGEMENT tips.  Our guest presenters help our Game Changers identify their LEADERSHIP qualities and skills. They created leadership boards, treasure bags and danced the session away.
Our Game Changers also learned the importance of FINANCIAL LITERACY using worksheets and games from expert banking and insurance professionals. A surprise field trip to the Escape Room required the use of INNOVATION THINKING skills to solve the provided mystery. And finally, during the EMPLOYMENT READINESS session our Game Changers were encouraged to prepare for their dream career and given how to guidance by talented women who are local TV newscasters, entrepreneurs, etc.
After accomplishing so much, we celebrated our Game Changers with a Finale Showcase attended by parents and the community-at-large. The "icing on the cake"…our young ladies completing this community-supported program received recognition from the local area school board.
Special thanks to our partners – the Suitland Civic Association and the M-NCPPC and to
Alexander Wallace – 7th District, PGCS Board Member.